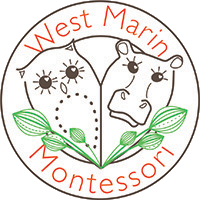 Welcome to West Marin Montessori
A Montessori Preschool in Marin County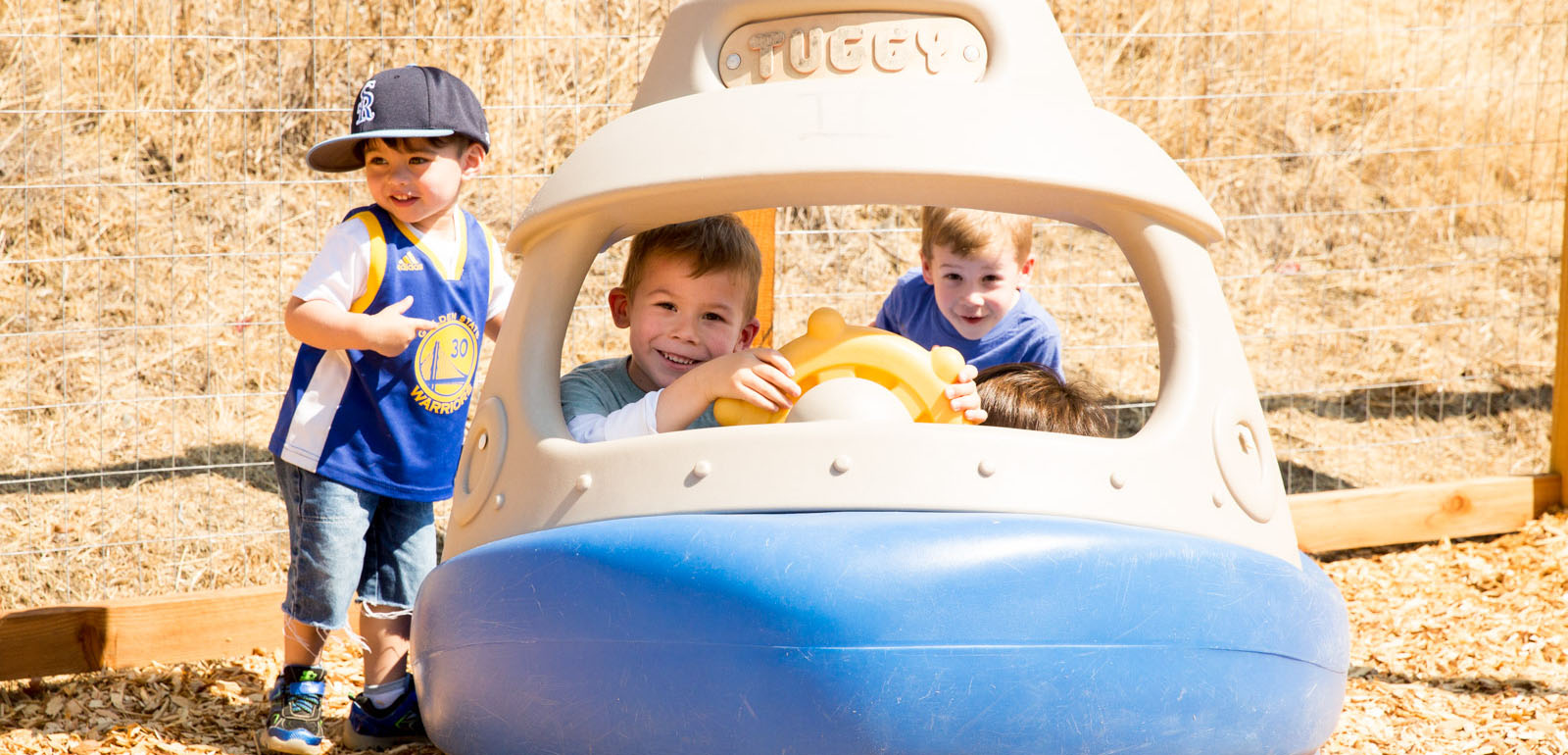 Located in the San Geronimo Valley since 1976, we have two Montessori certified teachers with over 12 years of teaching experience in the classroom.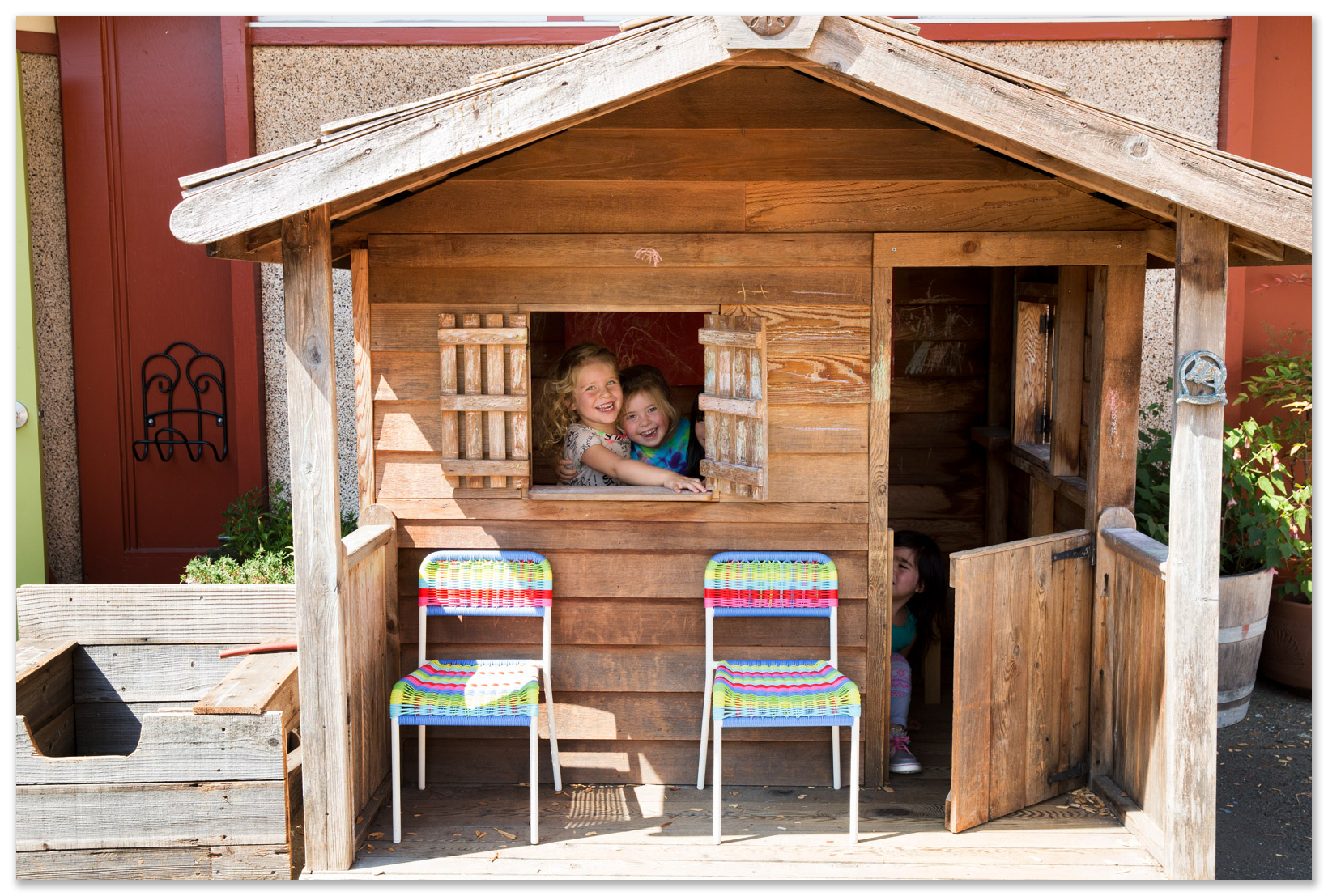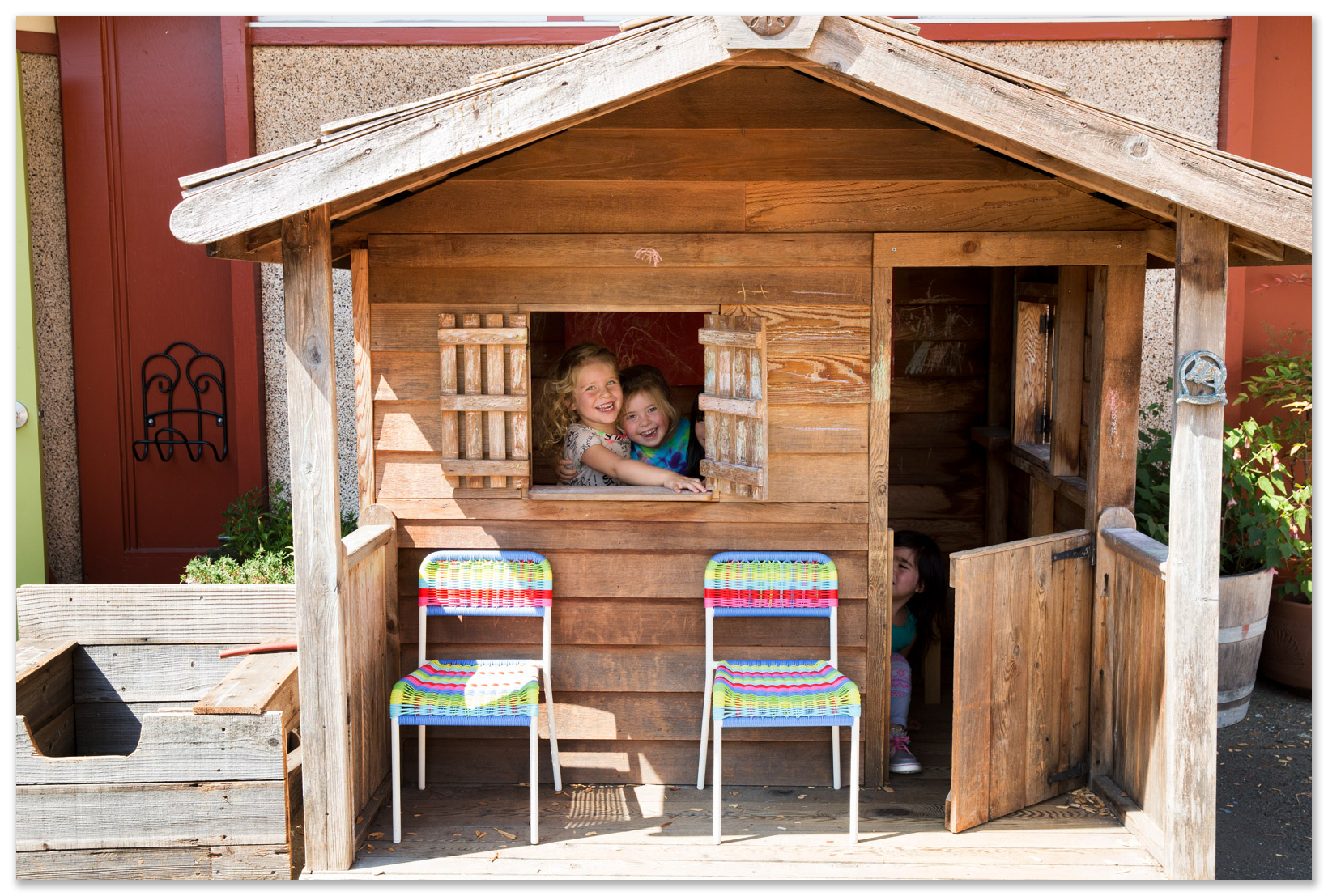 We follow the Montessori philosophy in our classroom.  All aspects of our program are thoughtfully implemented for a whole child education.

Surrounded by hills and forests our educational environment is inspiring to say the least. We are located on the Lagunitas School campus, so transitioning to elementary school is virtually seamless for our students.

Our classroom is staffed with two Montessori certified teachers who grew up together in the San Geronimo Valley. They have a life long connection that creates an unparalleled preschool learning environment.

Since 1976 we have been following Maria Montessori's educational philosophy to create well balanced, well educated and happy children.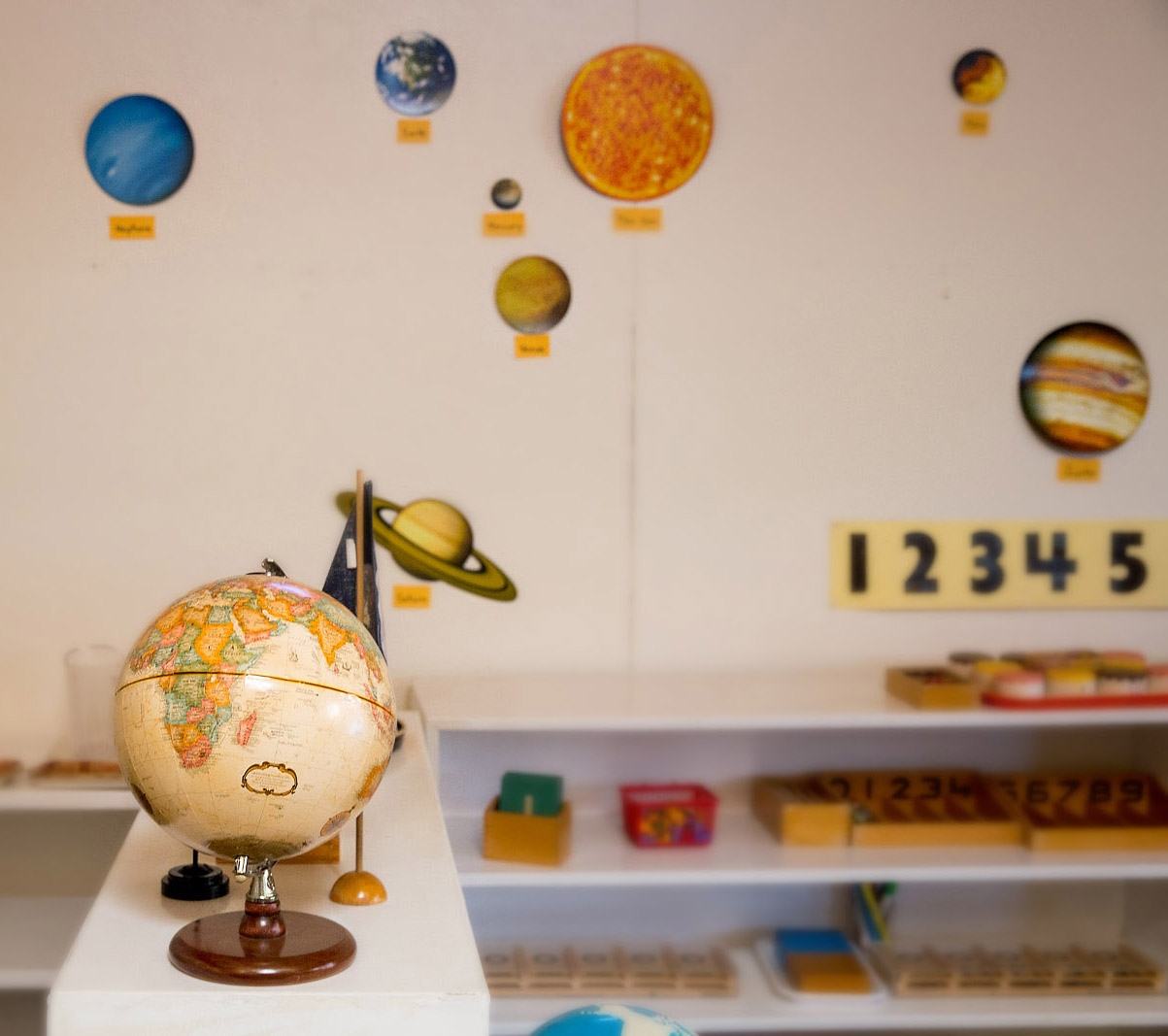 Create a
Love for Learning.
Montessori philosophy calls for a thoughtfully arranged, inviting classroom. We have created a space where our students' natural desire to learn is encouraged through a choice of works.  In our room, you will find tables for group work, rugs for floor work, as well as, comfy chairs where a student can settle in for some quiet alone time.
Plenty of tools and activities are waiting for your preschooler in a well organized and safe space.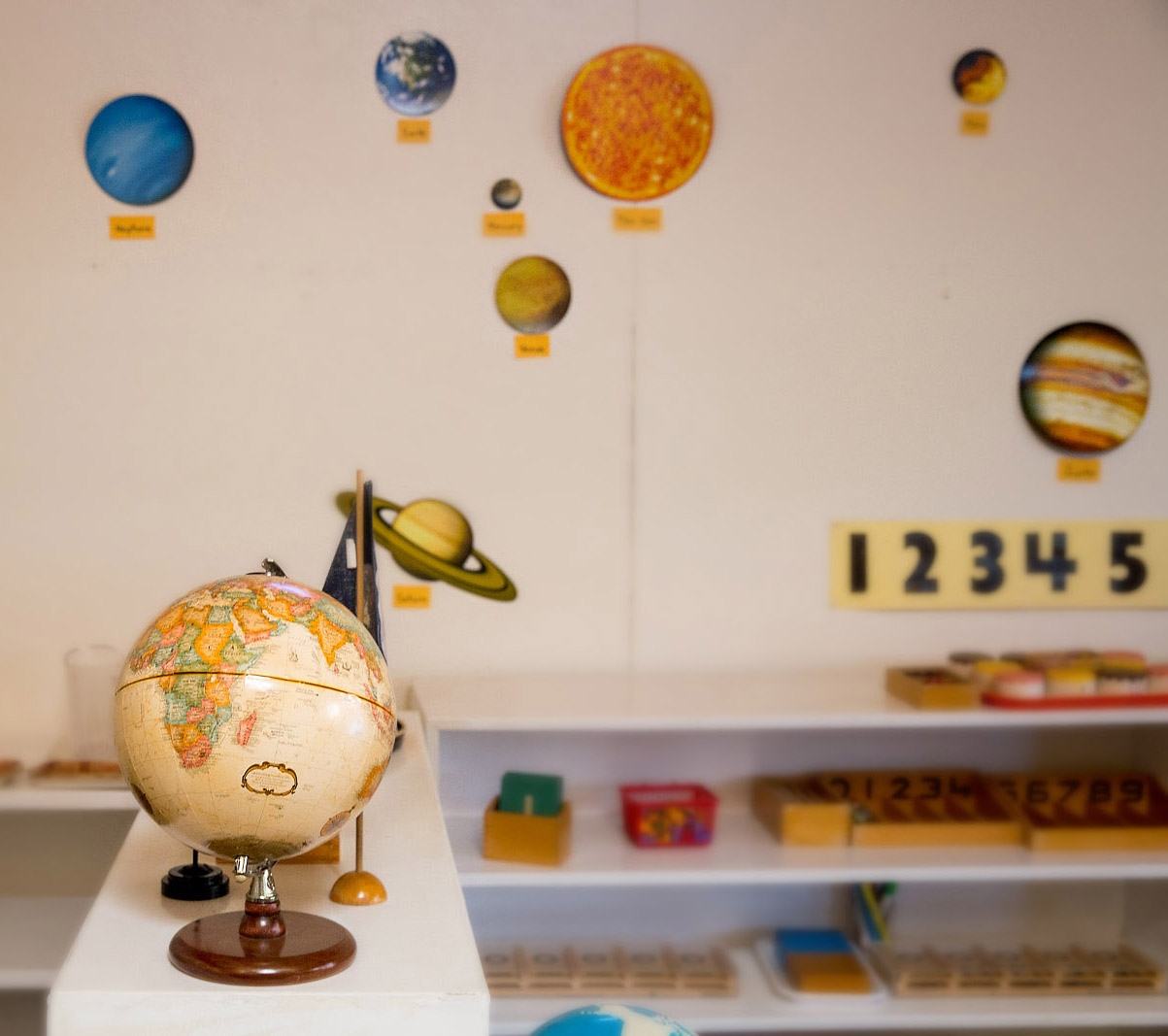 Preschool is from 8:50-1:00 Monday through Friday.

We offer after care from 1:00 until 4:00 Monday through Friday for an additional cost.

Potty Training Not Required
That's right, your child does not need to be potty trained to start at West Marin Montessori.
In the heart of the San Geronimo Valley
In the heart of the San Geronimo Valley
You will find West Marin Montessori located on the upper campus of the Lagunitas School District. Ringed by hills and forests our school is nestled in a perfect learning environment.
Since many of our students continue on to the Lagunitas Schools, the transition to elementary school is virtually seamless.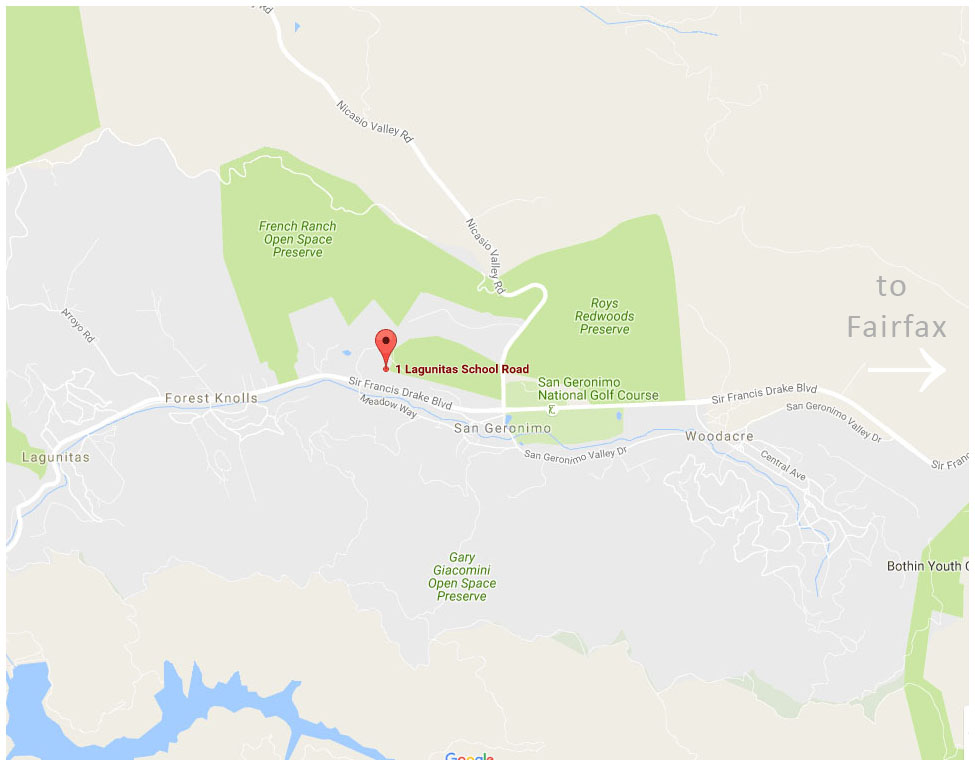 I cannot make enough wonderful comments about this school. My eldest son was enrolled here for 3 years and now my little one is in his second year. My sons learned how to read and write here and have made so many friends
Maricella P.
Both of my kids went to West Marin Montessori before entering the Open Classroom elementary school.  Our whole family could not be happier with the choice to attend WMM. The social, emotional and academic education in a fun, engaging environment was just perfect.
James Sanders
What a wonderful place for a child! My daughter and I made life-long friends and became a part of an amazing community because of this school 
Carla M.
Schedule your visit to West Marin Montessori
The best way to find out if West Marin Montessori is a good match for your child is to come visit us in person. Visits are by appointment only, so please contact Alyssa to schedule your visit.